Table of content:
* List of 20 best online poker players in the world
* Explore the audio/video features while playing poker on GetMega
Earning titles in any field is a huge accomplishment. In the world of poker, Daniel Negreanu holds the title of the best poker player in history, but many more accomplished players can inspire you.
GetMega Rummy is an amazing platform that lets you play rummy with friends & family with real money. Sounds fun, isn't it? Download the GetMega rummy app now!
20 Best Poker Players You Must Know About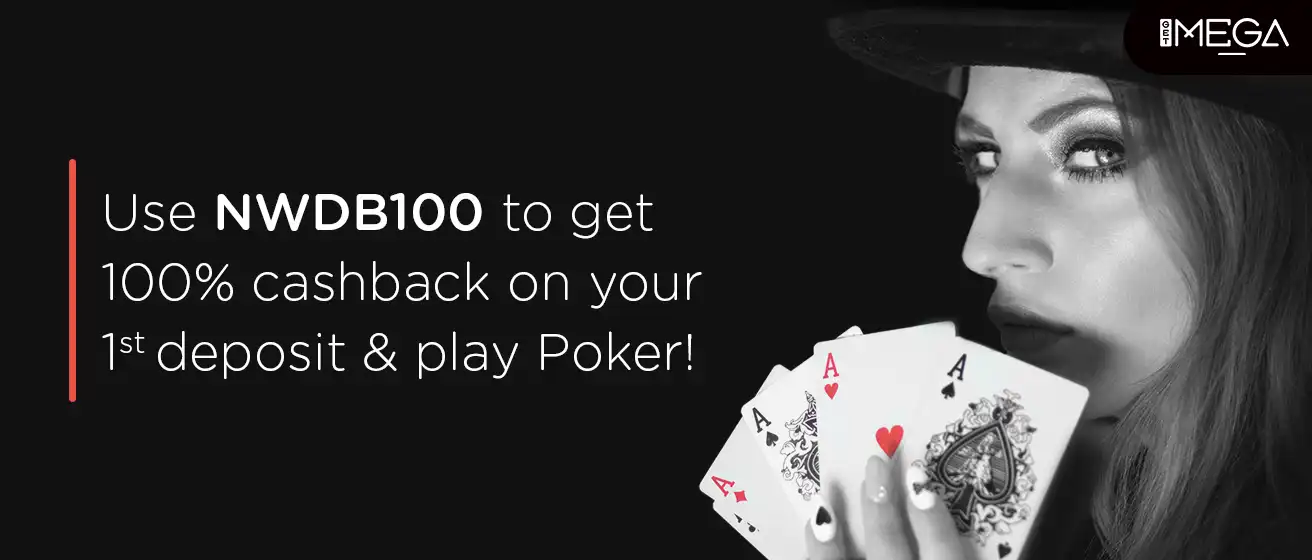 0