Table of content:
* How to Play the Oklahoma Rummy Game?
* What is the Point System of Oklahoma Rummy?
* What is Knocking in Oklahoma Rummy?
* Rules of Oklahoma Rummy
* Advantages of Playing on Getmega
Oklahoma card game is a popular variation of the gin rummy. Although both these games have a lot of similarities and most of the basic rules are the same as the traditional rummy game, there are a few differences that set the Oklahoma rummy game apart from the traditional rummy game and th
Oklahoma Rummy: All You Need To Know!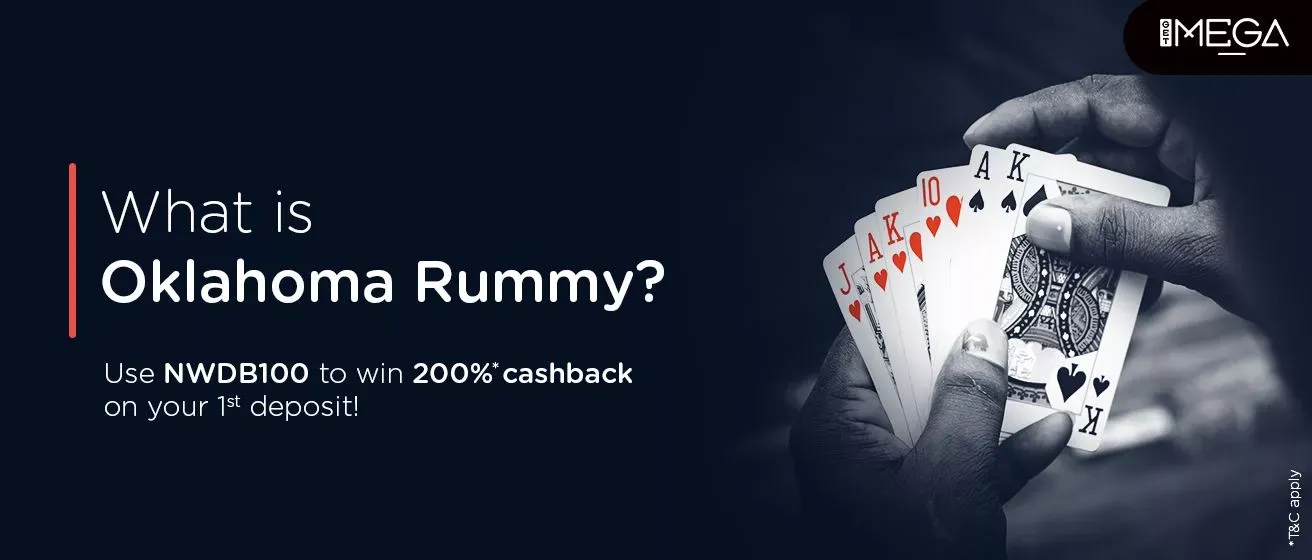 0