Table of content:
* The Rules of Indian Poker Game
* Why play poker on GetMega?
* Conclusion
India is well-known for its rich history of card games. However, recent Indian poker games are heavily influenced by western and eastern cultures. Blind Man's Bluff, the most common Indian poker game, requires the participants to place their cards on their brows. This is done so that the participants are able to see the opponent cards but not their own.
The term "Indian Poker" refers to many games
Rules Of Indian Poker: Origin, Setup, How To Play, Tips And More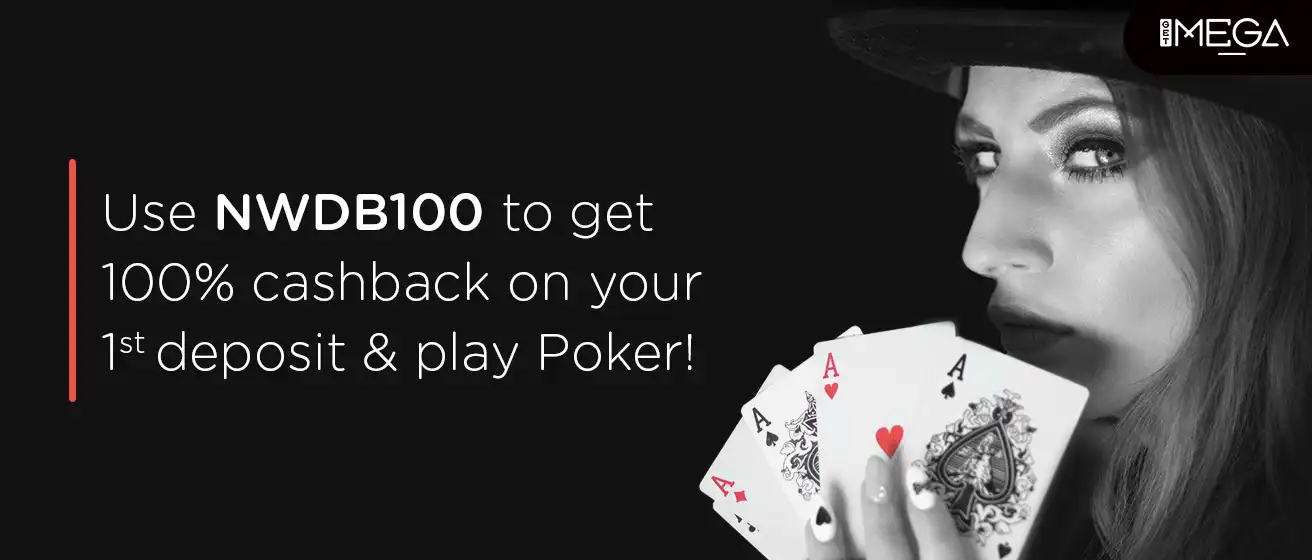 0