Table of content:
* How to play Kalooki rummy and what are the rules of the game?
* What is Bonus in Kalooki Rummy?
* Scoring Parameter in Kalooki Rummy
Kalooki rummy is a variant of contract rummy and is very popular in Jamaica. Jamaica has its own versions of this game called super kalooki and baby kalooki. Super kalooki is usually played in tournaments whereas baby kalooki is more of a home version.
Kalooki is also played in other parts of the world like Europe and North America, which
Kalooki Rummy: All You Need To Know!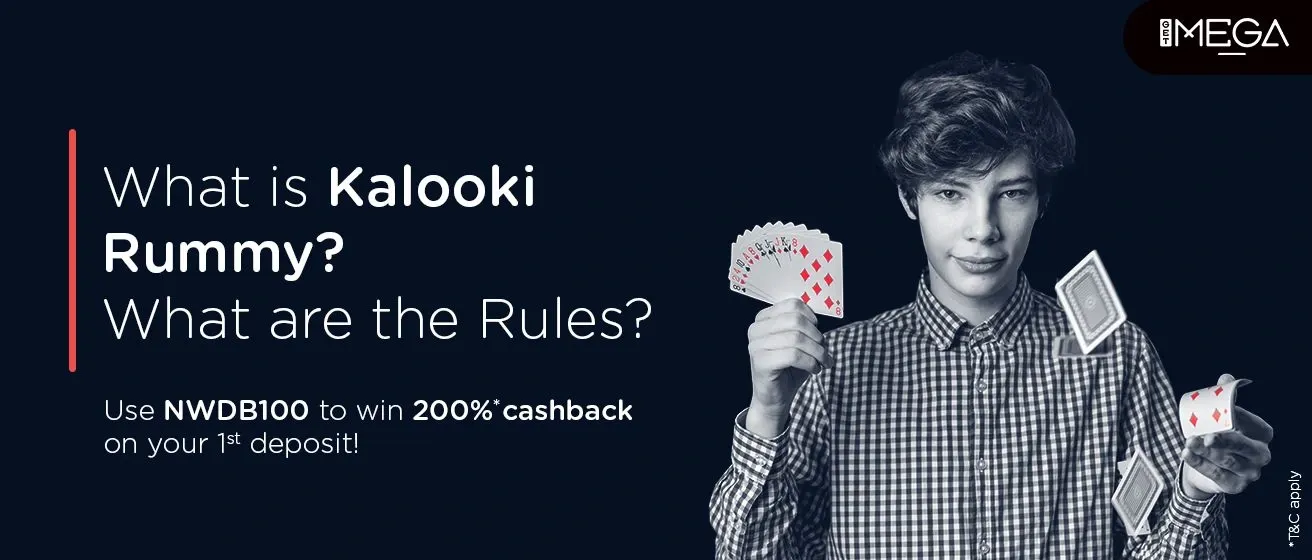 0