Table of content:
* The best rummy player in the world
* Who is Stu Ungar? Is he a Rummy Champion?
Rummy is a very popular card game both in India and in other countries. Different versions of the rummy card game are played in various parts of the world. We at GetMega, are bringing to you some of these different versions of rummy through a series of articles. In this article, we will talk about the best rummy card game player in the world and what we can learn from him.
Please click
Know About The Best Rummy Player In The World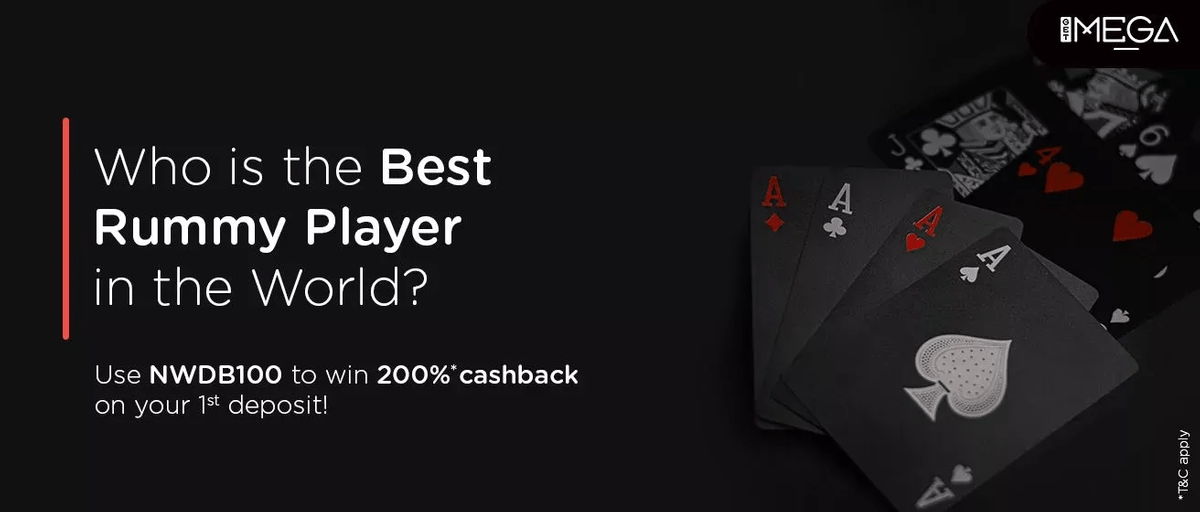 0