Table of content:
* Speed Rummy- Rules and Strategies to be used!
* Scoring Parameters
* How to deal in Speed Rummy?
Speed rummy or speed card game as it is popularly called is another variant of the rummy game. This is mostly played between two to four players, using a standard deck of cards including 52 cards.  The main objective of this Fast Rummy game is to get rid of your cards as quickly as possible.
Speed rummy has a different set of rules and different ways which are followed whil
Speed Rummy- All You Need To Know!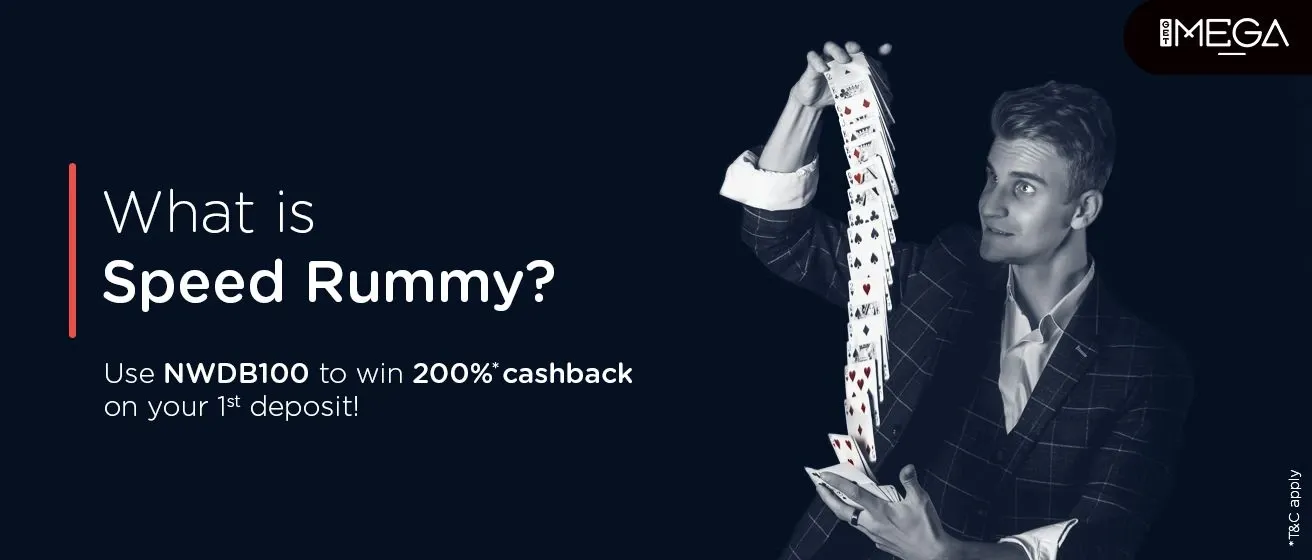 0