Table of content:
* What does Declare in rummy mean?
* Rummy declare rules
* What do you mean by a declaration in rummy?
* The Point System
* How to Declare on GetMega?
Rummy is a popular card game in India. It is frequently played at family gatherings, kitty parties, during Diwali. Chances are you may have played the Indian rummy card game at least once! Most of the online gaming platforms including GetMega offer rummy.
We have already covered the basic rules of the rummy card game in
What Is Declare In Rummy: Learn About The Rummy Declare Rules Here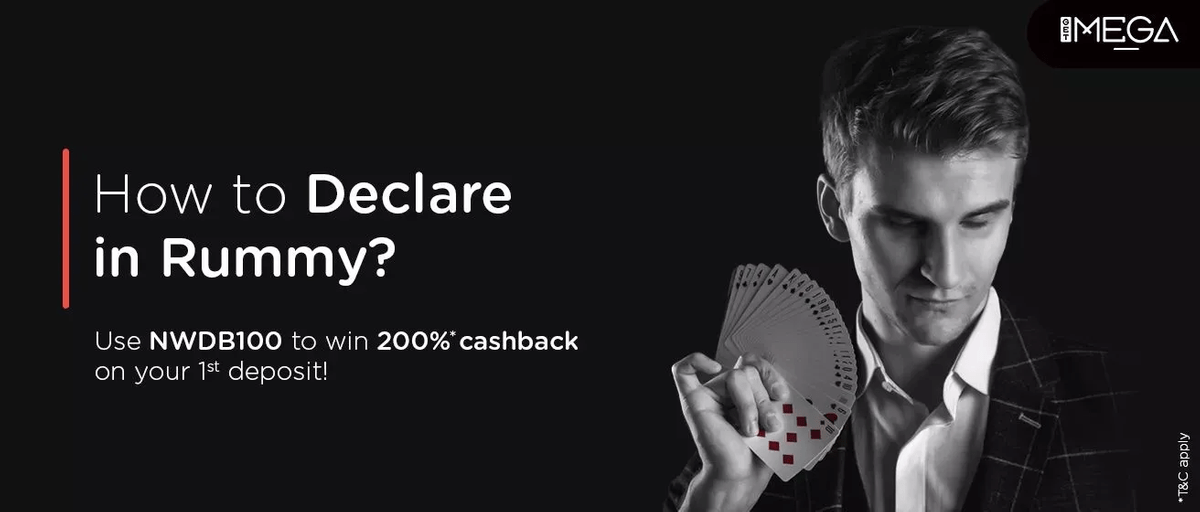 0