Table of content:
* Rules of Kings and Jacks in Rummy
* Double Rummy Rules
* Run Rules in Rummy
* Advantages of Playing Rummy on GetMega
Playing cards is a fun activity that we often engage in with our friends and family and surely you must enjoy a lot of different card games. Rummy is one such card game that can be played between two or more players. In this game, you try to improve your hand that you have been originally dealt by either drawing cards from the stock or picking up a card
To Know About Jack, King, Run And Double Rules In Rummy!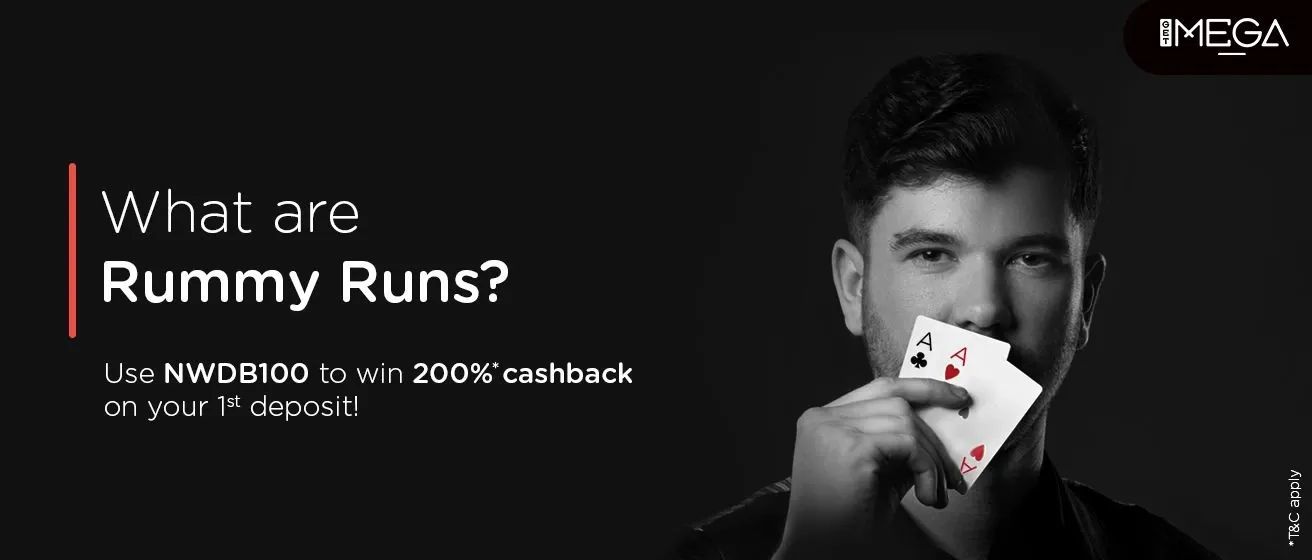 0