Table of content:
* Top Best 15 Battle Royale Game
Over the last few years, battle royale games have taken the gaming industry by storm. This gaming genre has gained widespread popularity. It gives the players a unique twist like special character abilities, the ability to revive teammates, and many other exciting elements.
But it doesn't take long for any successful formula to be replicated in the gaming industry, as several studios try to cash in on the success before it's too late. So, w
Top 15 Best Battle Royale Games for Android.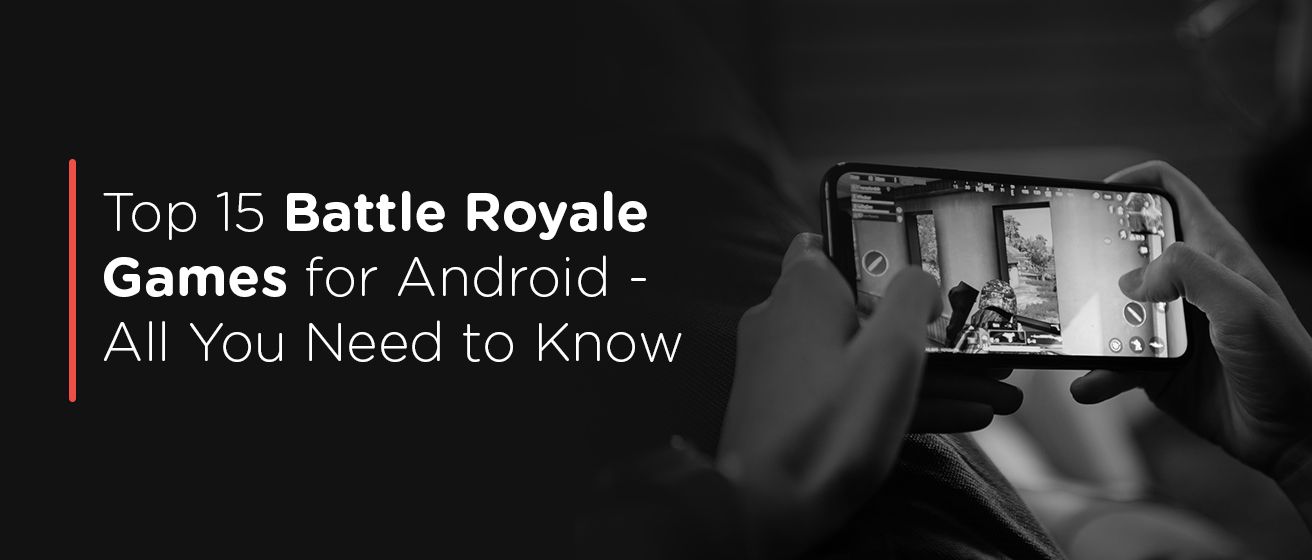 0