Table of content:
* About MS Dhoni
* AboutVirat Kohli
* Captaincy in Tests
* Captaincy in ODI
* Captaincy in T20Is
* MS Dhoni vs Virat Batting Statistics
There has been quite a lot of debate, especially among the people of the recent generation, about "Who Is Better, Captain Kohli or Dhoni". Both are great batsmen. Virat Kohli is considered to be one of the most prolific run-scorers of all time across all three formats. On the other hand, Mahendra Singh Dhoni, famously known as "Captain
MS Dhoni Vs Virat Kohli - Who Is The Best Captain?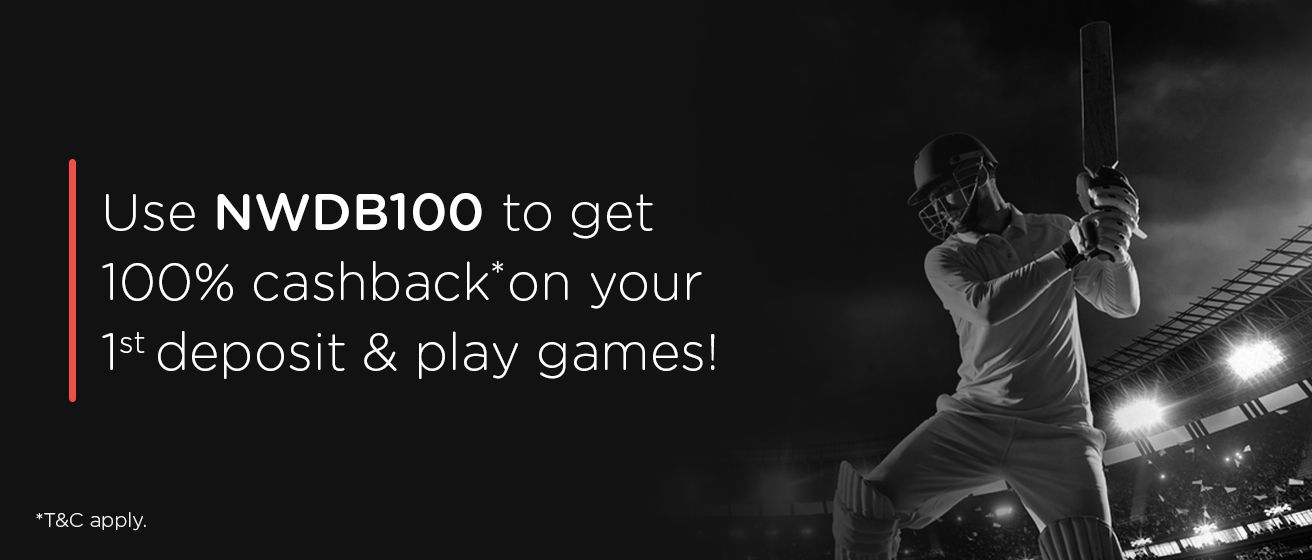 0