Table of content:
* How Does the BCCI Earn Money?
The Board of Control for Cricket in India or the BCCI is the official and primary governing body of cricket in India. The BCCI is an autonomous organisation and is not a part of the National sports federation of India, and as a matter of fact, they do not get any type of monetary funding or grants from the Indian Sports Ministry.
The BCCI is also the richest cricket board out of all the cricket-playing regions in the world and is one of the
How Does BCCI Earn Money?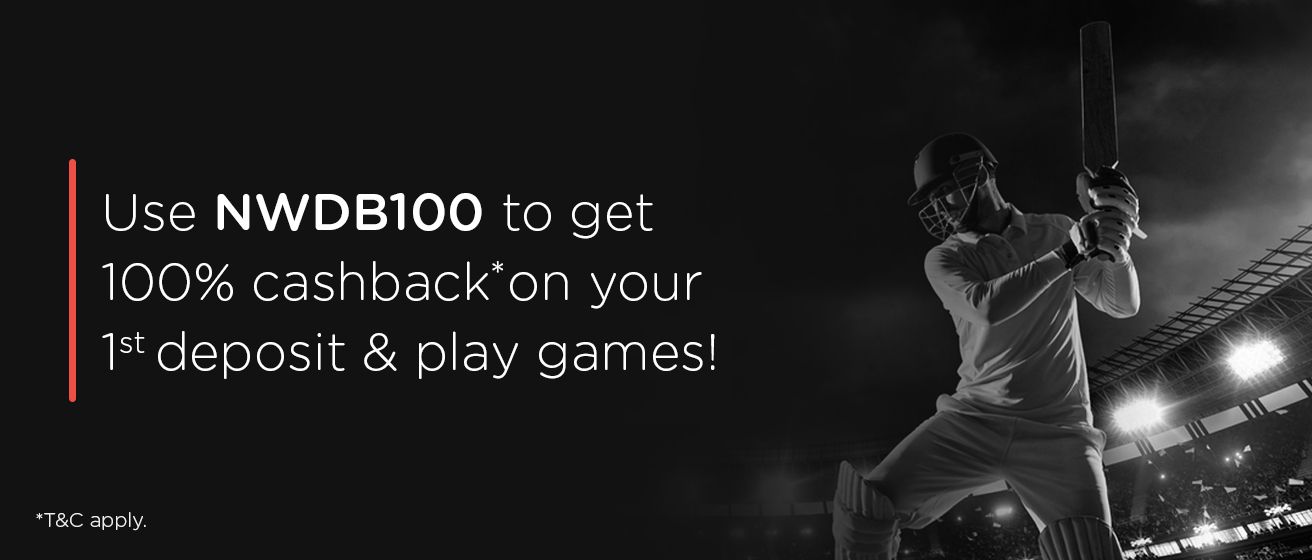 0