Table of content:
* how to earn cash in 8 ball pool
* Where to play pool to earn money?
* Why GetMega is the best app for playing pool
* How to win money on 8 ball pool on GetMega?
8 ball pool is a table sport of the billiard variety that has existed for decades to help people participate in fun and entertaining gameplay. However, there is another aspect to this sport, something that most pool players do not indulge in since they don't consider themselves to be pros.
Yet most of them ask
Earn Real Money By Playing 8 Ball Pool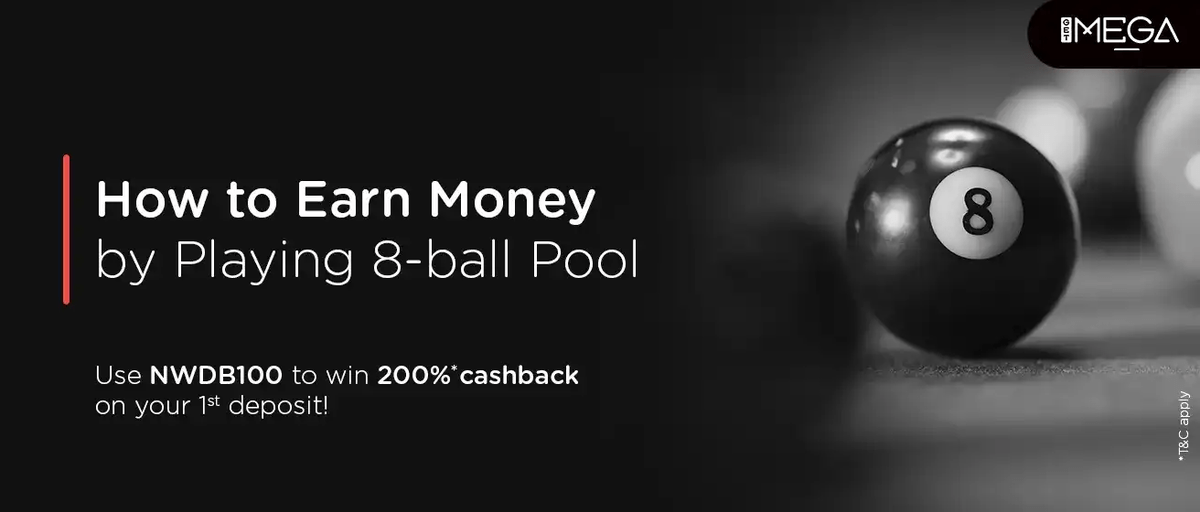 0