Table of content:
* Mahjong Rummy and Rules of the game
* Rummy Mahjong Tiles
* Melds in Mahjong Rummy
* Top tips to win Mahjong rummy
* Hands-positions
Rummy is played in different parts of the world, which makes it one of the most popular games of cards. Given the diversity of the nations where rummy is played, the game has many variations. You must already be familiar with some of these variations like the gin rummy or the 7 card rummy, but in some variations, cards are not used at al
Mahjong Rummy- All You Need To Know!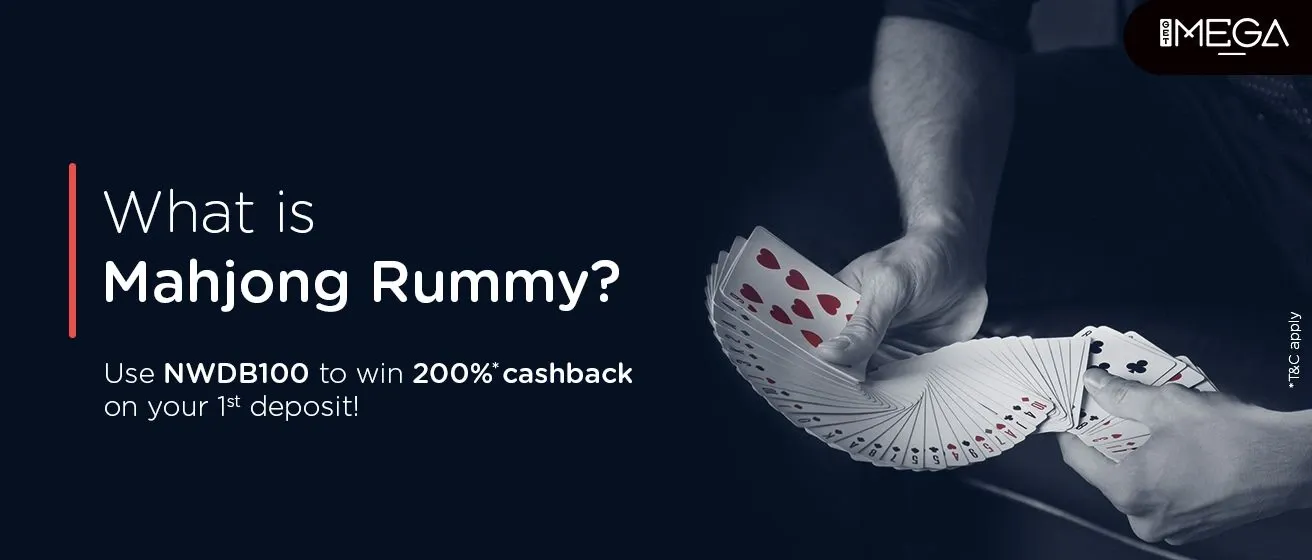 0