Table of content:
* What is a 28 card game?
* What are the 28 Card Game Rules?
* How to play 28 card games?
* Tips to win the 28 cards game
* Why play games online on GetMega?
* Frequently Asked Questions
Card games are pretty popular, be they online or offline. These games have been around for centuries but have received more recognition in recent years.
Today, we will discuss one such game called the 28-card game, which is a fun four-player rendition of several tricks and bid games.
What Is The 28 Card Game: Everything You Need To Know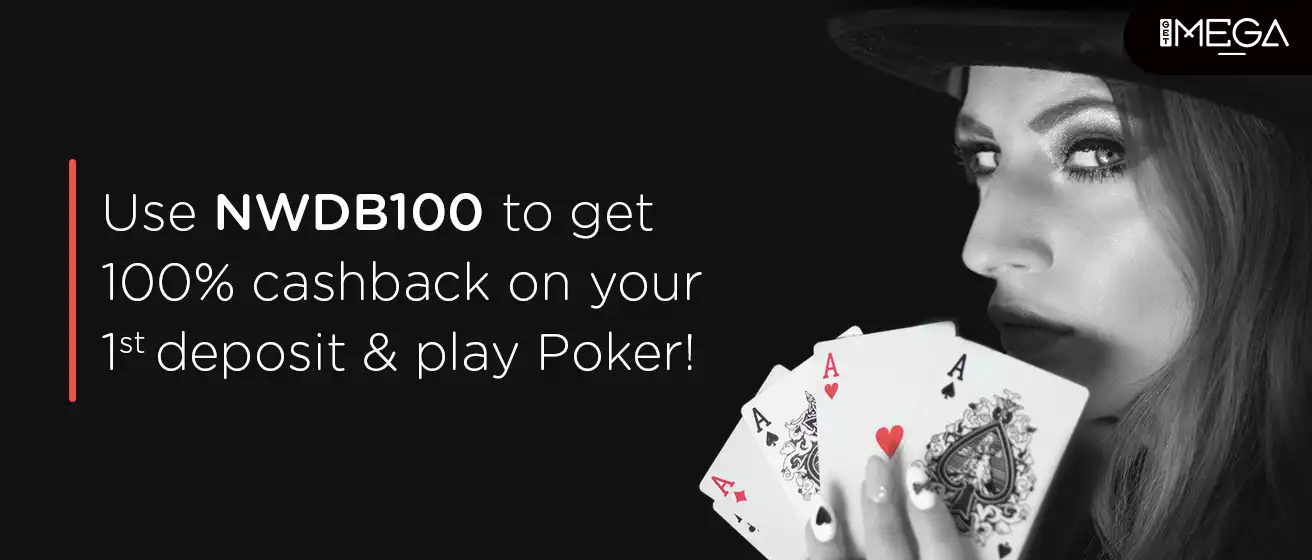 0