Table of content:
* How to play Go Fish card games?
* What are the rules to Go Fish?
* Strategies to win Go Fish
* FAQs
* Why play games on GetMega
Fish is a playing card game that is very popular among children. The game's premise is simple, and kids find the terminologies amusing. This game is not to be confused with the board game fishing go, go.
The objective of this game is to collect sets of certain numbers, such as all the 5s in four suites, all queens in 4 suits, etc. You do thi
Learn Go Fish Card Game: How To Play, Rules, Strategies, Setup And More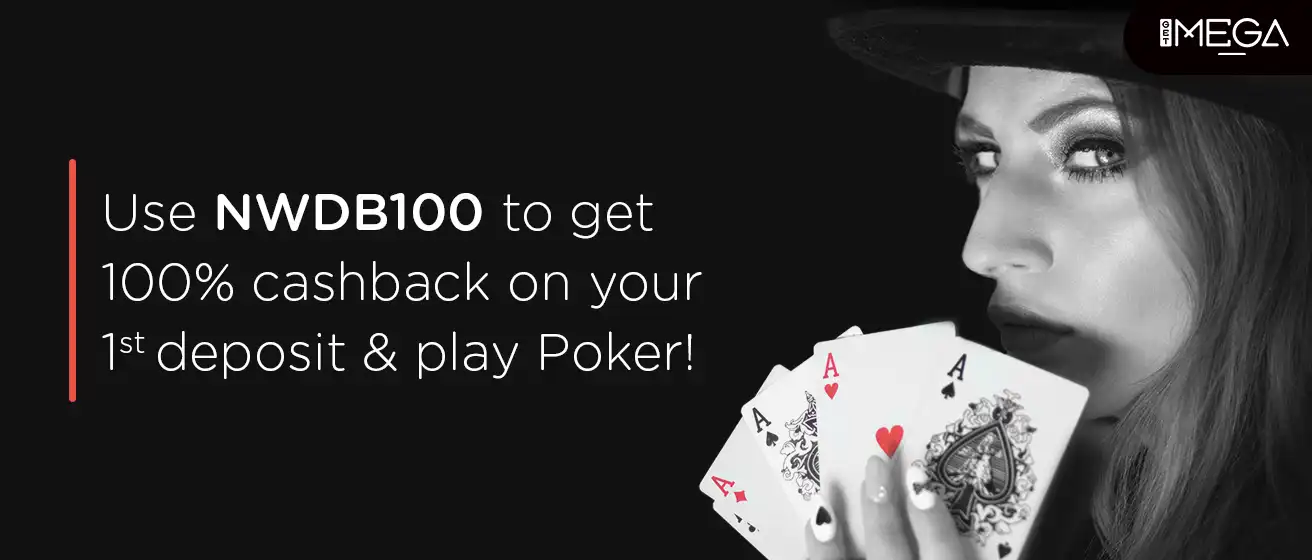 0