Table of content:
* How to play war card game?
* War card game rules and variations
* Why GetMega is the best app to play games online
The war card game is another popular children's game that is very simple and fun. The game aims to flip over the highest card and take both cards in a 2-player or three cards in a 3-player game.
Simply put, each player picks their war cards one at a time and compares them to the other player's card. Whichever player has the highest card gets to keep both t
War Card Game: Learn All The Rules, Variations, And Gameplay Here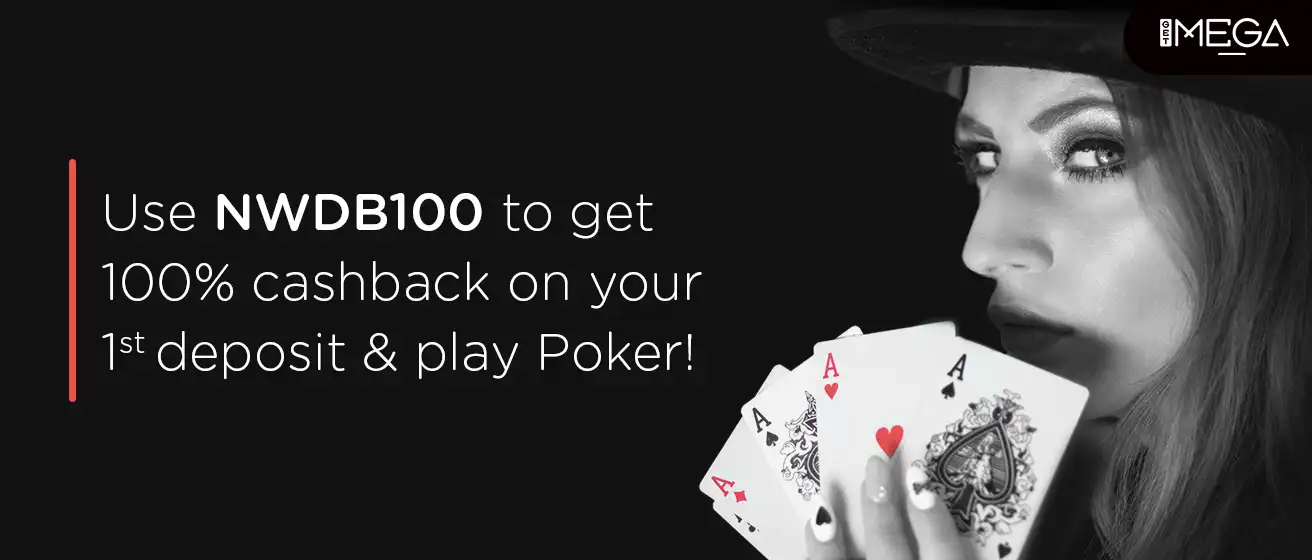 0