Table of content:
* Top 10 Trading Apps in India.
Stock trading is a crucial part of the stock market. As a part of it, stock traders trade their stocks based on the market fluctuations. In India, many stockbrokers offer stock trading apps for trading. In return, they charge fees/brokerage.
With intense competition among these brokers to be recognized as the best trading app in India, it becomes challenging to choose an online trading app that charges low fees/brokerage.
Are you looking at
Top 10 Best Trading Apps in India 2023.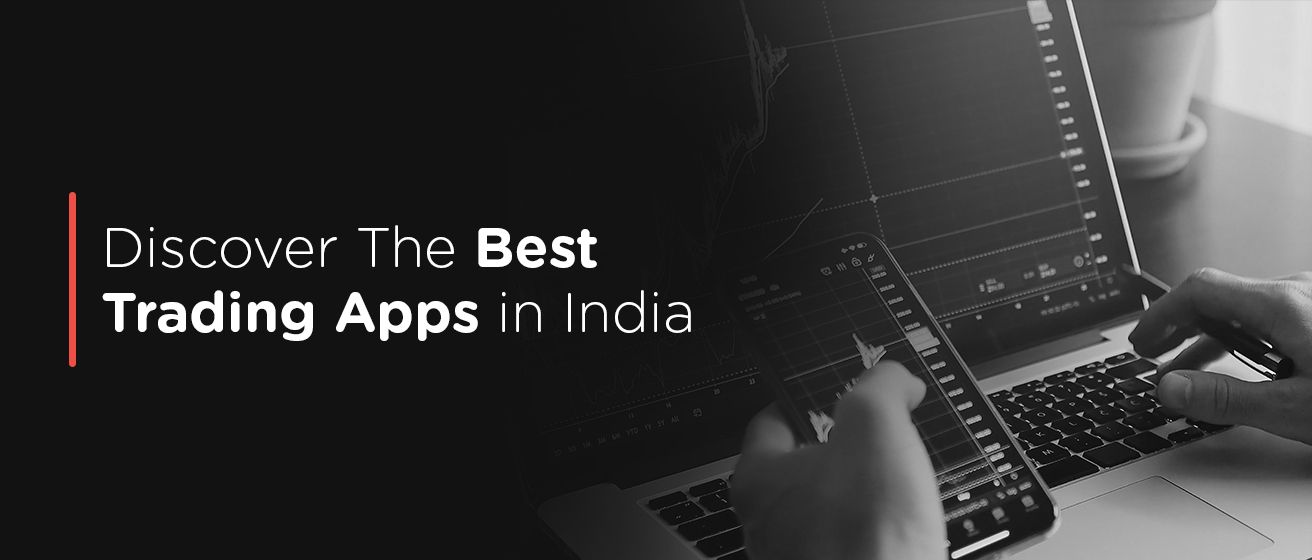 0