Table of content:
* Best 30 Paid Games For Android.
Everyone wants to play the best android games on play store that offers top-notch features. But to avail of those world-class features and enhance our gaming experience, we have to make some in-app purchases.
Spending a couple of dollars lets us enjoy the entire game, get rid of unwanted ads, and many more exceptional features. But again, the question arises, which are the best paid android games we should purchase? Fortunately, we have li
Best 30 Paid Android Games That Are Worth Spending On.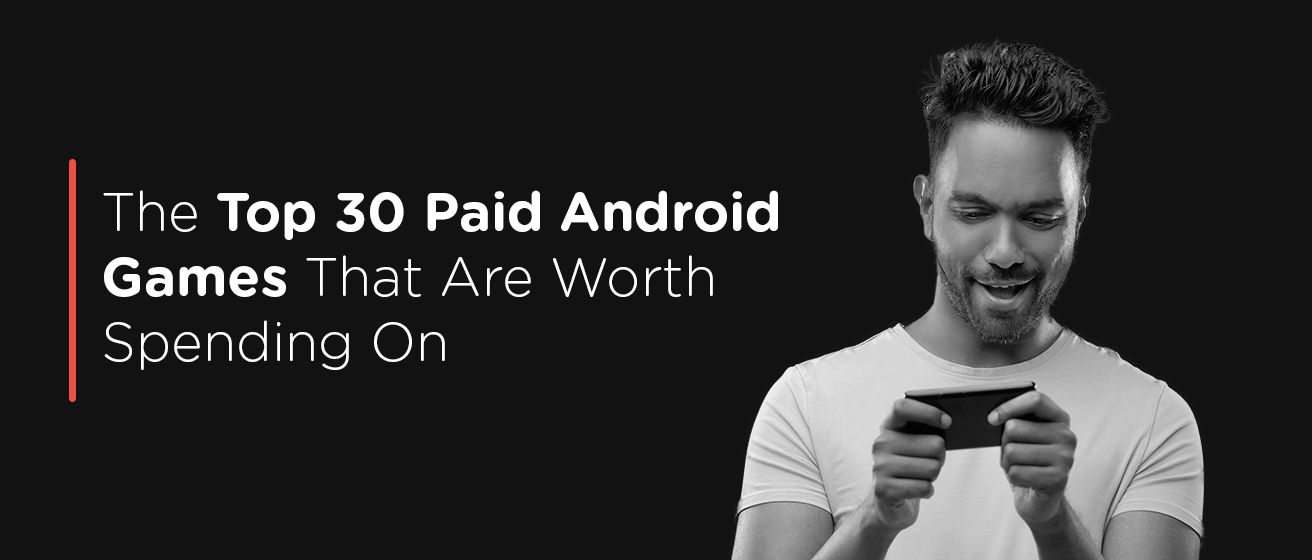 0