Table of content:
* Who is the God of IPL and why?
Cricket, as Indians say, is not a sport but an emotion—and they are not wrong! Millions of Indians look up to their favourite cricketers with passion and love. The Indian Premier League (IPL) is an annual cricket event where teams from different states compete against each other for that precious title and trophy. Ever since IPL started in 2008, Indians thoroughly enjoyed it as a source of entertainment, not just cricket, and asked wh
Who Is The God Of IPL?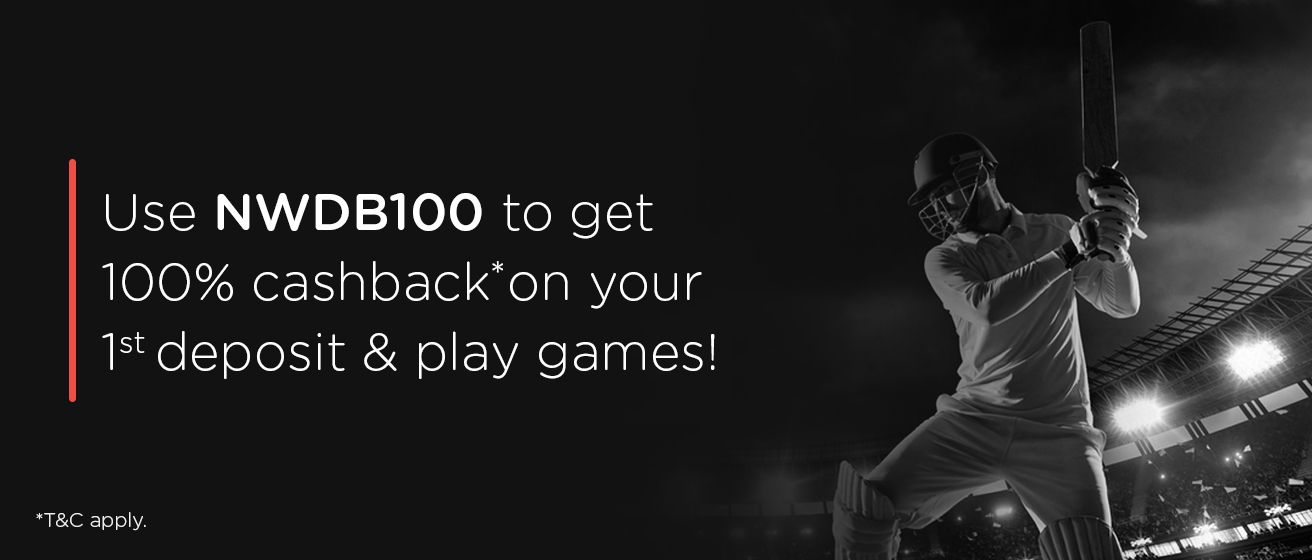 0