Content Table:
* Top 10 Players Of T20s With Most Centuries In Cricket History
Achieving milestones in the shortest format of the game, especially in the T20s, is not an easy job. But there are some of the greatest players whose thought process to play the game is unparalleled, which helped them to play crazy and mind-boggling knocks. As a result, they scored century after century even when the total number of deliveries in the match was only 120 balls.
In this article, we have come up with
10 Remarkable Players With Most Centuries In T20 Cricket.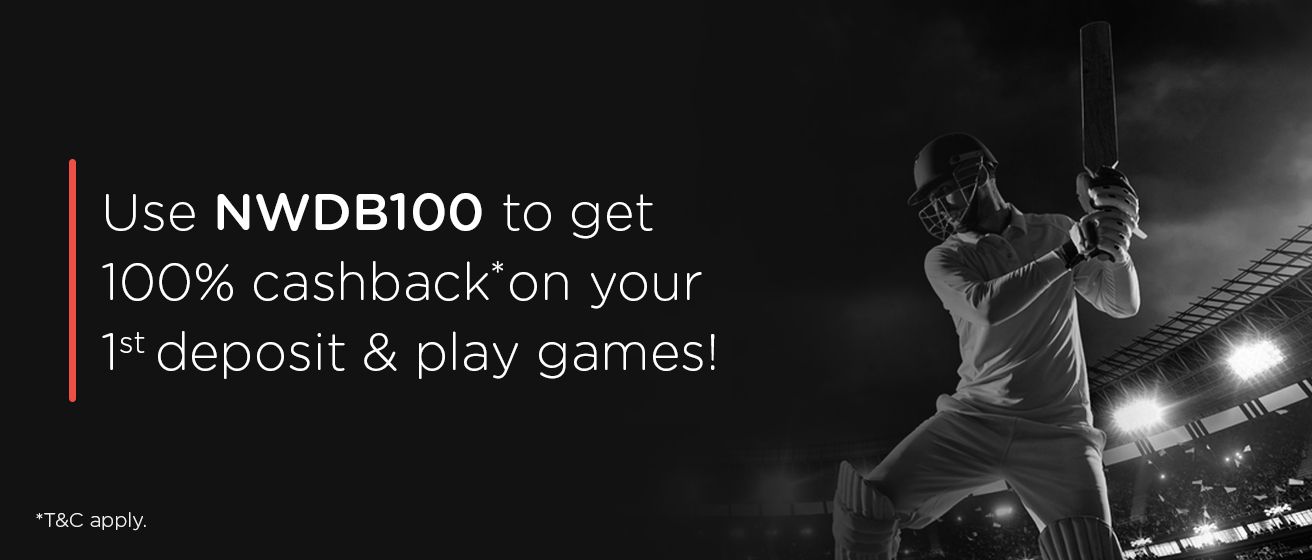 0