Table of content:
* What is doubles carrom?
* Seating in doubles carrom
* Rules of doubles carrom
Carrom is a popular indoor tabletop game. The carrom game is commonly played in a group in India often at social events with family or with friends. Carrom is generally played by two or four people.
We have already covered the basics of carrom game and the rules. In this article, we will explain how to play a doubles carrom game and the carrom doubles rules.
GetMega Rummy is an amazing platf
What Are The Carrom Doubles Rules: Learn All Of Them Here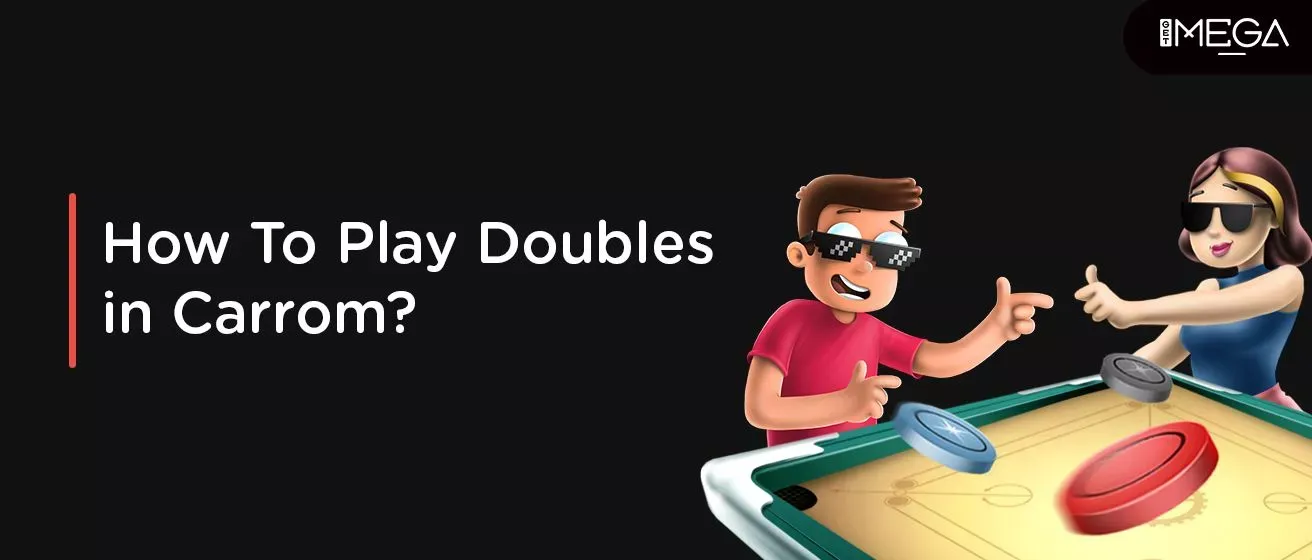 0