Table of content:
* What is carrom billiards?
* Equipment of carrom billiards
* Objective of the game
* How to play carrom billiards
Billiards is a game played on a rectangular table with a set number of small balls. The balls are struck into the six pockets, one at each corner and one in each of the long sides with the help of the cue.
There are various types of billiards games such as English billiards, snooker, pocket billiards/pool. The number of balls used in each variety also diffe
How To Play Carrom Billiards Game: Meaning, Setup, Gameplay And More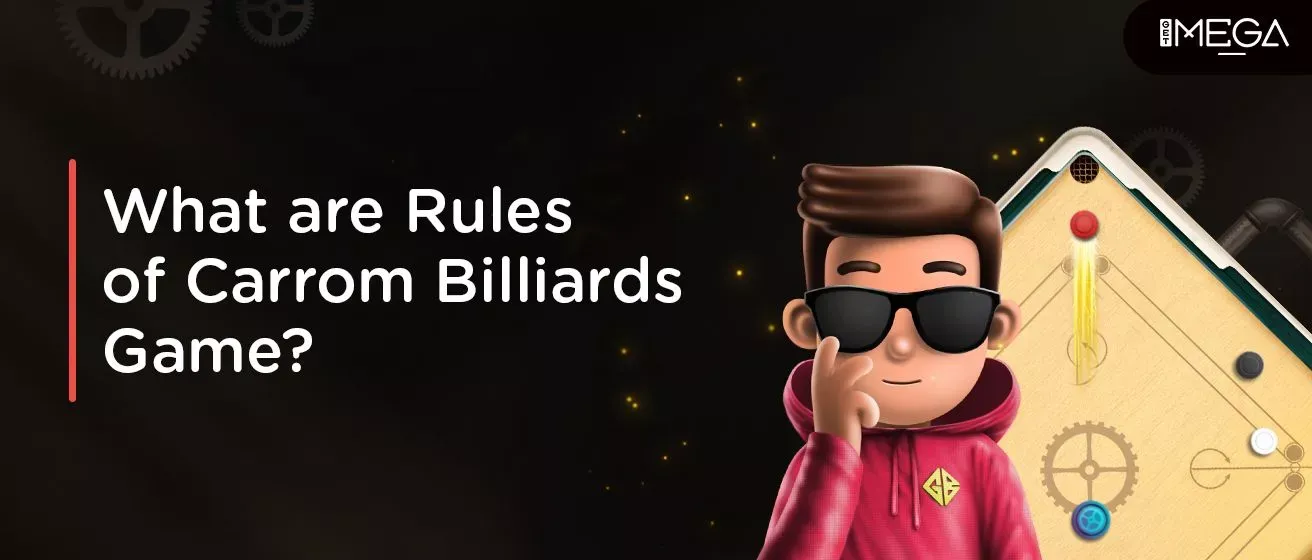 0