Table of content:
* General Carrom Shots
* Carrom Trick shots
Carrom is an extremely popular indoor tabletop in India played often at social events with family or with friends. Carrom is generally played by two or four people. Do you want to learn how to play carrom like a pro by playing the best carrom shots?
In this article, we will explain the best carrom trick shots to try in your next game to wow your friends and earn more points.
If you are a beginner wanting to learn more about the
Top 12 Carrom Trick Shots For A Pro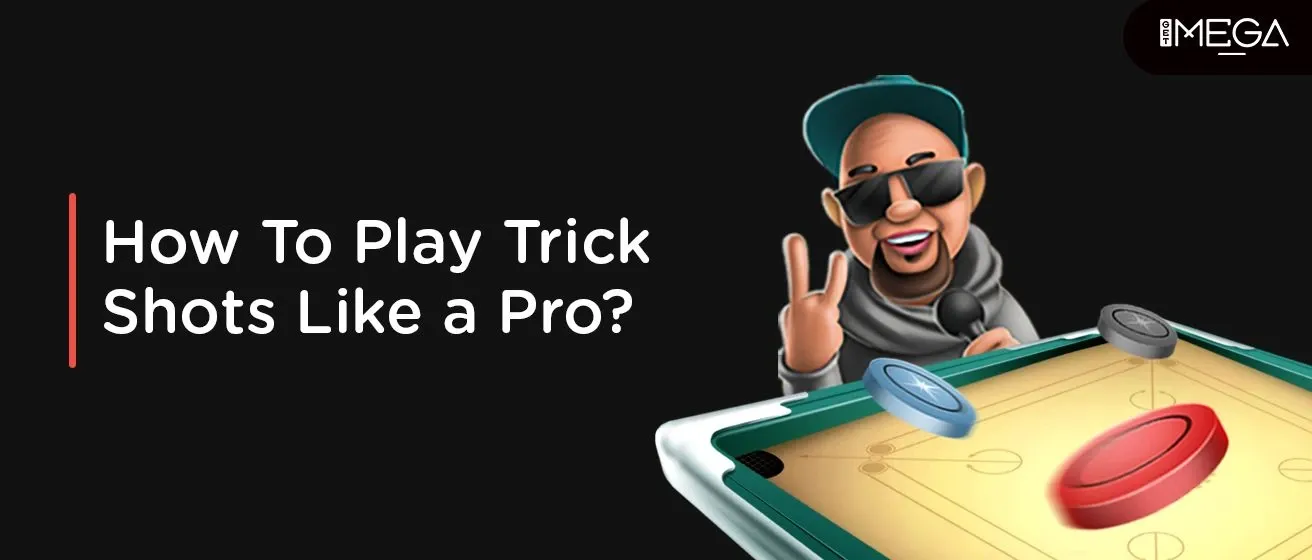 0