Table of content:
* Using 8 ball pool trick shots to win the game
* Top 10 8-ball pool tips and tricks
* How to get better at pool?
The pool is an extremely versatile cue sport with a lot to offer. It is great for house parties, hanging out at a bar with friends, arcades, exclusive clubs, etc. The thing is, aside from being a great source of entertainment and competition, pool games also offer bonding and networking opportunities.
A game of pool is a great way to demonstrate your skills o
Top 10 8-Ball Pool Trickshots You Must Know To Ace Every Game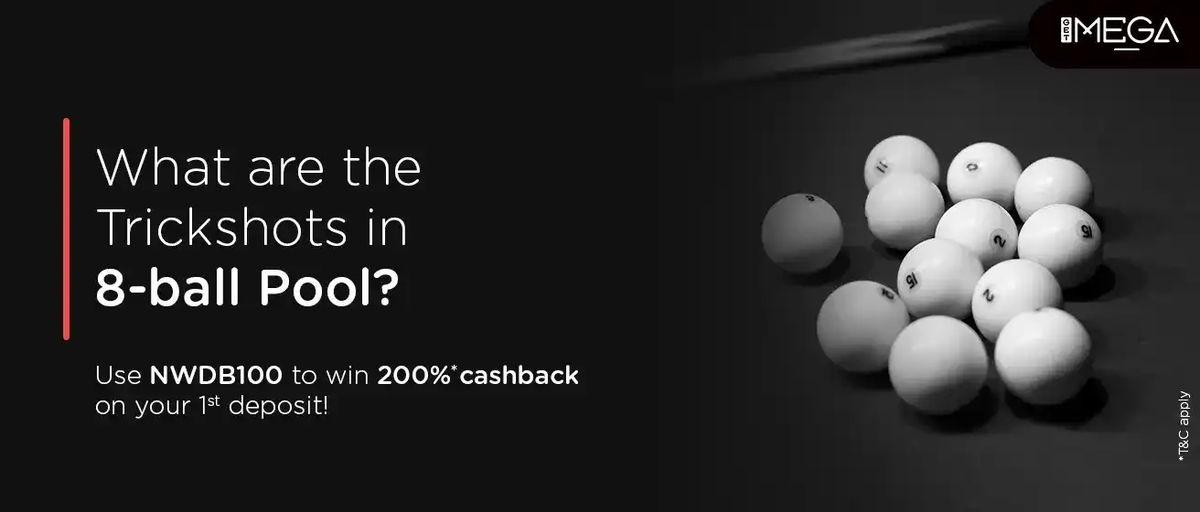 0